"…his marrying of natural horsemanship principles with competitive goals could profoundly change performance riding for the better." 
~ Brenda Jarrell, Event Rider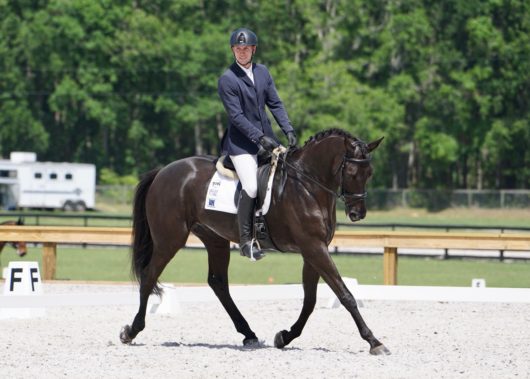 Once a partnership is developed Tik begins the horse's training. While the relationship is the foundation, competition drives each of us to improve and reach for our potential.
The fitness and athleticism of horses is improved through work and practice, both mental and physical. Tik pushes each horse to reach their potential but also to go in the direction that most meets their innate abilities. The goal: To compete with the best in the world on the International stage.
Tik has always had a passion for competition. Basketball, track, even ultimate frisbee. Tik went to the Pan-American Games in Modern Pentathlon.  Tik has also spoken with lots of sports psychologists. Much of what they said can be summed up in two points: have self-love, and have purpose.  
Our best is often achieved when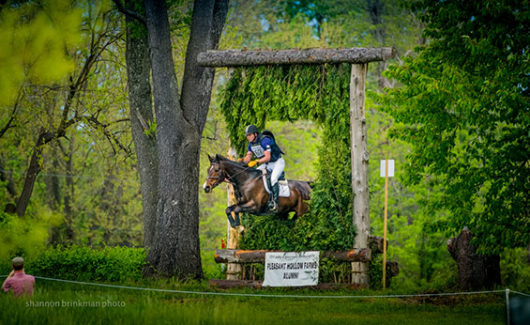 we reach the essence of sport: being in the zone, being absolutely in the moment.  The zone is that illusive, un-thinking, place where times slows down. It is a place where all we care about is the journey. We are not thinking of the past or the future, only what is happening right now.  We are relaxed and hungry.  The award, the blue ribbon, does not exist in this moment.
For Tik there is no feeling like jumping. Jumping and eventing is a rush. Tik and his horses push the boundaries of what is possible. Together.